Bird Blend Tea Co York Shop
Whether you want to stock up your cupboard or just talk tea, come on in - our mixologists can't wait to see you again. And on your trip to the high street, why not pop in & visit your other favourite independent businesses too!
Our amazing Tea Mixologists can show you our famous wall of tea with 100 loose leaf blends, with blends ranging from our award winning 
Sticky Chai
, 
Strawberry Lemonade
 right through to our 
Great British Cuppa
. Our Tea Mixologists can even knock up an iced tea or tea latte!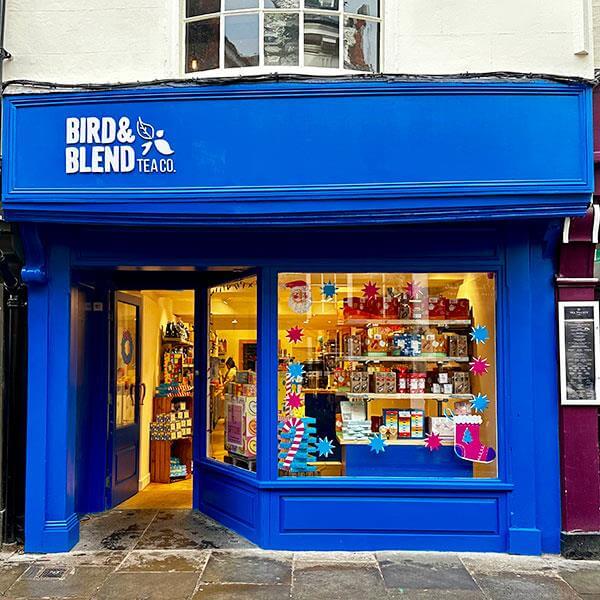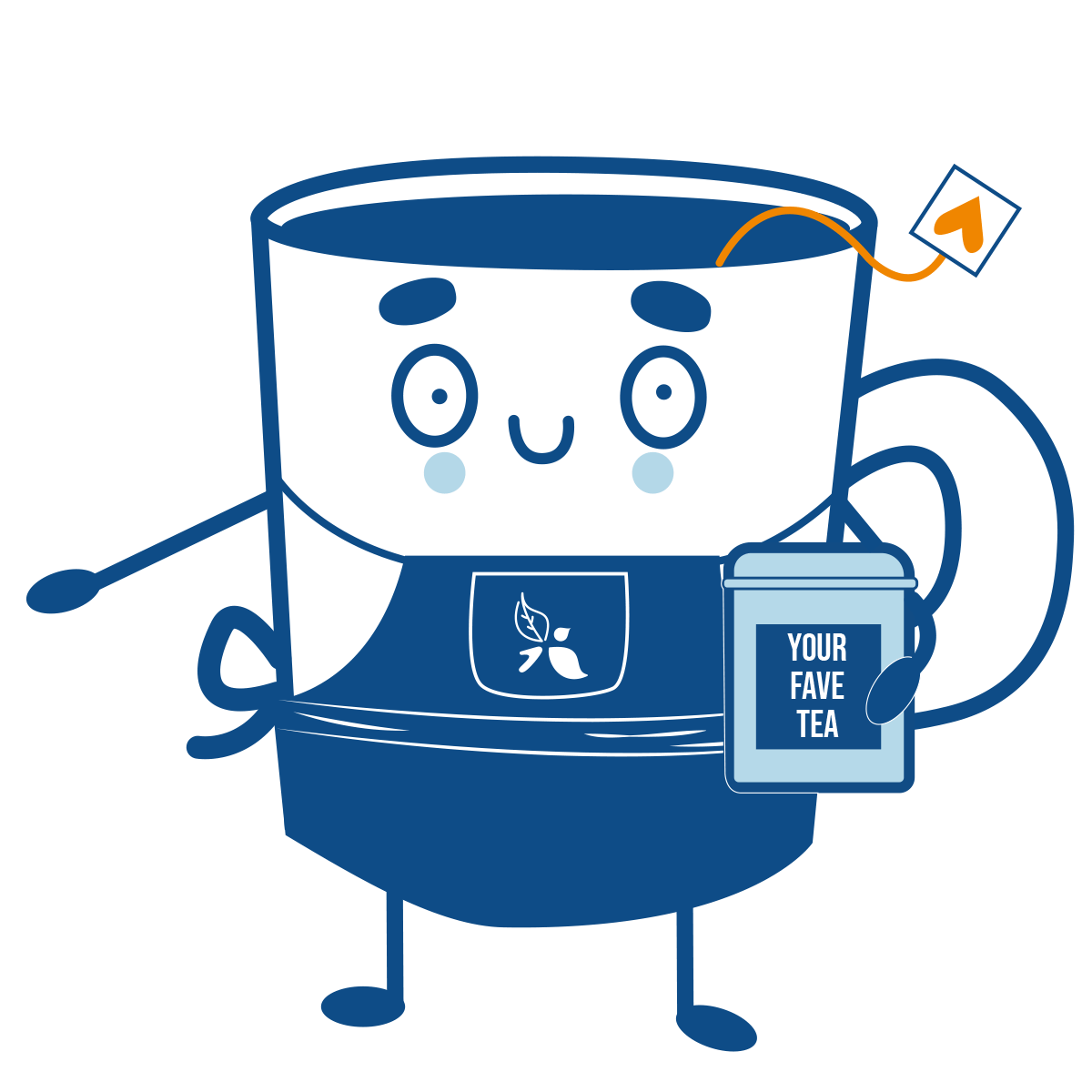 Kelly & team can't wait to meet you...
Hiya! I'm Kelly, Store Manager of our beautiful York store on historic Low Petergate. You'll find me on the shop floor with my amazing TEAm, I'll be the one singing along to Beyonce!
We cannot wait to welcome you and tell you all about our amazing Tea Blends, Matcha Powders and Tea Tools. Pop in and see us for a cuppa and a natter soon!
Introducing York's Favourite loose leaf tea.
Our York's teams favourite blend in Chocolate Digestives! This blend is velvety smooth with caramel notes & a chocolate delight!
Want to explore our other unique store blends? Click here.
What our Teabirds say about this loose leaf tea blend:
"Love this tea, tastes like a good traditional cup of tea that you've dunked your chocolate biscuit into." - Lisa