Bird & Blend Tea Co. Edinburgh Shop
Whether you want to stock up your cupboard or just talk tea, come on in - our mixologists can't wait to see you again. And on your trip to the high street, why not pop in & visit your other favourite independent businesses too!
Our amazing Tea Mixologists can show you our famous wall of tea with 100 loose leaf blends, with blends ranging from our award winning 
Sticky Chai
, 
Strawberry Lemonade
 right through to our 
Great British Cuppa
. Our Tea Mixologists can even knock up an iced tea or tea latte!
Sign up to our newsletter to see what is going on in store: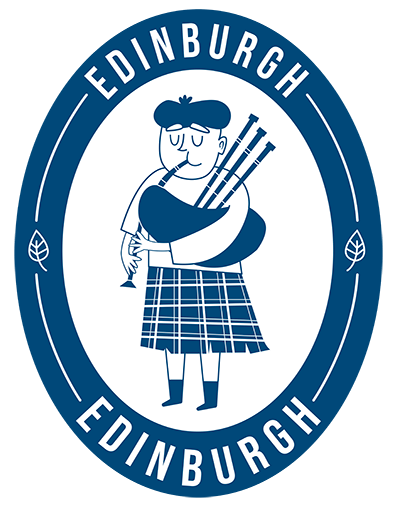 Lisa & team can't wait to meet you...
Hello! I'm Lisa. When I'm not in store, you'll find me reading a book, looking after my many houseplants or trying to convince someone to listen to Carly Rae Jepsen! I am currently looking after the Edinburgh pop up store and I can't wait to welcome you into store.
Introducing our Edinburgh's favourite loose leaf tea.
Our Edinburgh's teams favourite blend in Bonfire Toffee! This blend is delightfully smoky, with hints of caramel, apple & toasted cinnamon.
Want to explore our other unique store blends? Click here.
What our Teabirds say about this loose leaf tea blend:
"I didn't know what to expect but I was pleasantly surprised. One of my favourite go-to teas on a cold day. To me it tastes like an apple pie and it's not too smokey. I enjoy as a tea latte with honey and frothy oat milk." - Bethan L.