The Story
Handmade with love, and filled with a Bird & Blend tea bag, each bomb is unique. Pouring on hot water you will see the magical tea bomb explosion takes place as the sugar free shell melts away to reveal a delicious and glittery cup of tea! We have teamed up with Sweetopia to bring you this totally new and immersive brewing experience, brilliant for any occasion! Abi & Justine, founders of Sweetopia, started making Tea Bombs at home during lockdown, as a way to surprise and delight their loved ones, and from there, their indie company grew.
Whole Lotta Love Tea Bombs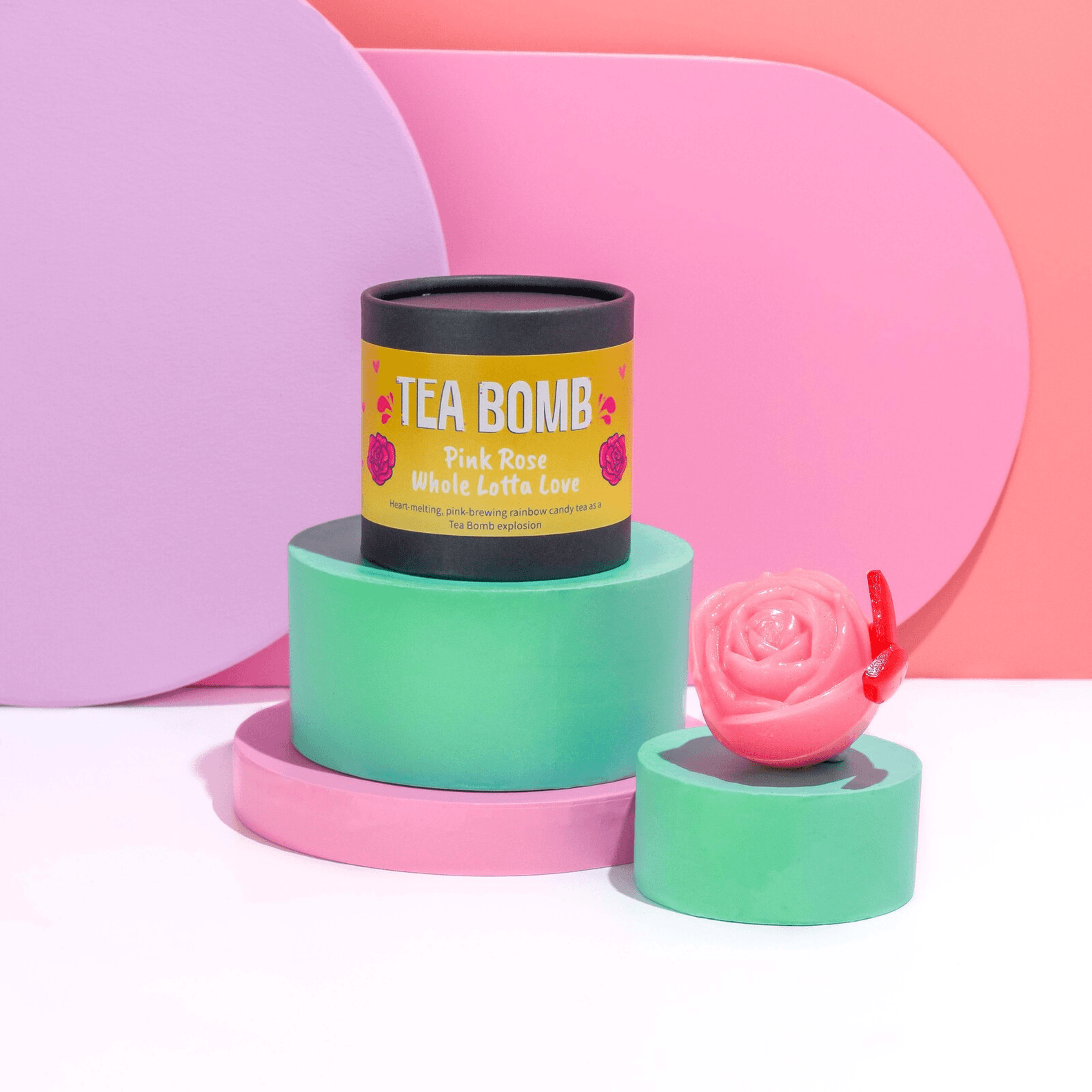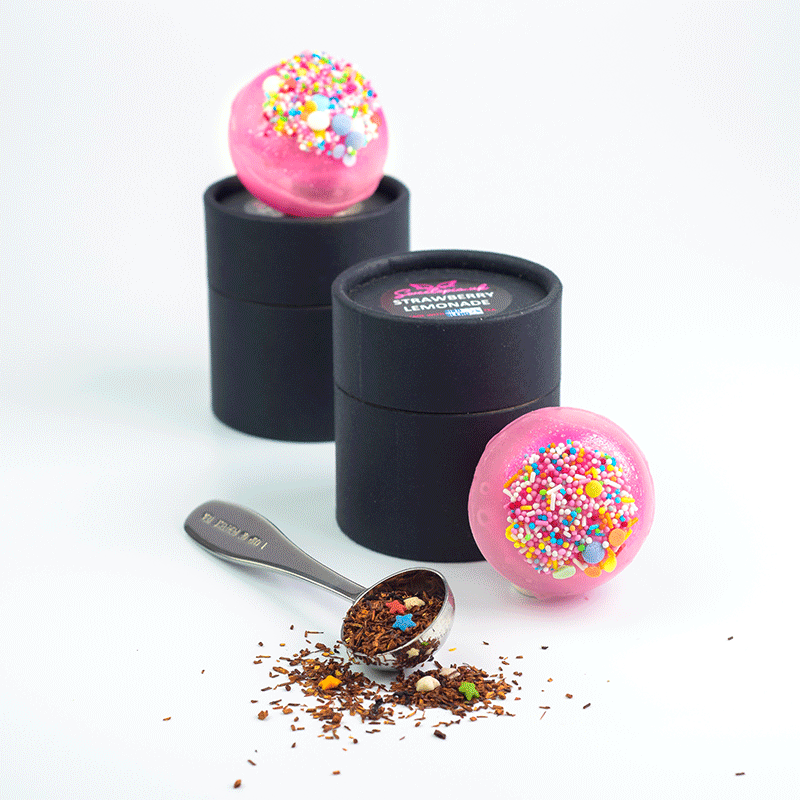 Strawberry Lemonade Tea Bomb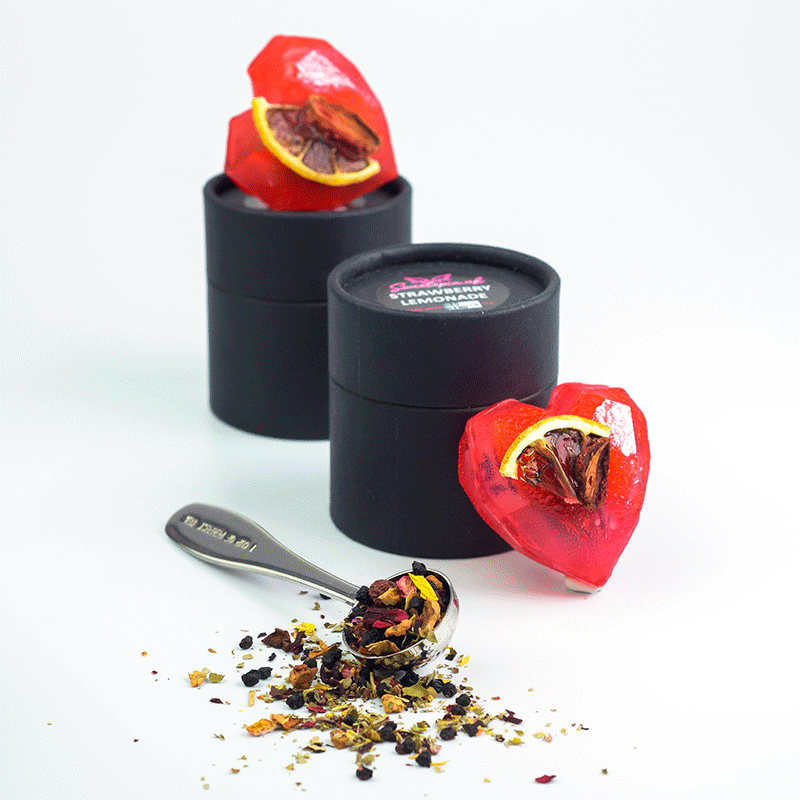 Magical World of Tea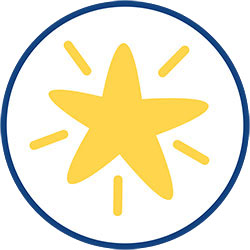 Vegan Friendly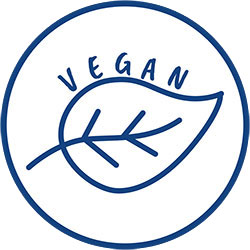 Ethical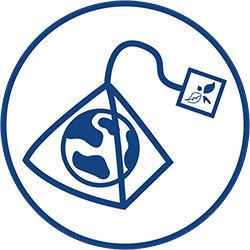 OMG
'Lovely experience bought as one for me and another as a present for my sister we loved watching them and then drinking plus glitter who doesn't love some sparkle.' - Anna

BEAUTIFUL!
'This tea bomb was given as a gift and she love it! The tea was beautiful with a bit of shimmer and she said the falvour was great too! Would recommend' - Andrea

PERFECT
'Spooky & tasty! My nephew thought it was very cool.' - Rianna D.

There is a Whole Lotta Love at the moment and we plan to share it with our new Whole Lotta Love Tea Bombs. Designed as a Rose in either red or pink with a Whole Lotta Love Tea inside! Dazzle with a loved themed tea experience.
Shop Now
We couldn't express 'Tea is love' more than with our new Love Heart Tea Bombs! It is the ulTEAmate love-themed experience, a beautiful heart melting glittery cup of tea!
Shop Now
Celebrate a birthday in style with our bubblegum pink tea bomb topped with candy sprinkles. Inside the glittery bomb is a Birthday Cake tea bag with notes of sweet icing, cake & sprinkles! What better way to celebrate a special day than with a unique mug of surprises.
Shop Now
This beautiful crystal heart shape bomb is made from red glittered isomat with fruit pieces on the top. Inside you will be delighted to find our beloved strawberry lemonade tea bag to brew into a super fruity, slightly sweet glittery cup of fruit tea!
Shop Now